Planning Ahead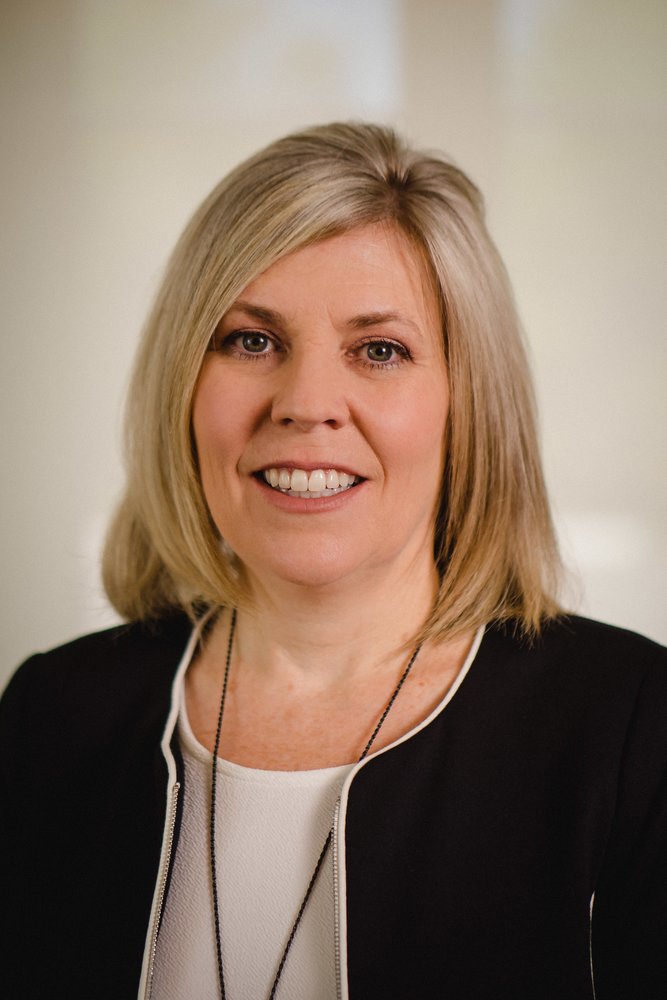 Heather Jackson is the Advanced Planning Funeral Director at the James Reid Funeral Home and is available to answer all your preplanning questions. Please feel free to call her any time at (613) 544-3411 or email Heather Jackson.

James Reid Funeral Home offers a wide variety of options for preplanning. The following are some frequently asked questions.
If I pre-arrange my funeral, do I have to pay for it?
No. I would be pleased to help you pre-arrange a funeral, record your personal information for use at the time of death and retain and update your file any time, all at no cost to you. At the time of death the cost of the funeral would be calculated at the current prices.
Should I prepay my funeral?
Prepaying is a personal choice. Prepaid funeral funds go into an account in your name and are held until the time of death. Interest accumulates tax free in your funeral account. This interest goes towards your funeral whenever you die. Regardless of price increases to your arrangements at the time, you will not pay more. If the price increases are greater than the accumulated interest, we cover the difference. If the price increases are less, we return the difference to your estate. The benefits are that you take care of your own funeral, if that's something you are in a position to do. We also offer time payment options from over several months to over ten years, instead of paying all at once

I see funeral plan commercials on television and sometimes even get direct mail ads. What are these plans?
Current advertising campaigns on television and unsolicited contact by insurance agents at your home may be confusing. Some agents sell what they call final or funeral expense plans. Purchasing a policy, regardless of what it is called, from an independent insurance broker will NOT guarantee your funeral costs. Only arrangements made through a licensed funeral home have price guarantees. Always talk to a licensed funeral director to be sure you understand what you have purchased.
What if I die away from home?
James Reid Funeral Home offers a Travel Assurance Plan that will pay all of the costs of returning home if you should die more than 100 km's from your principal residence. Please ask me about the plan coverage and whether it's right for you. If a death occurs away from home, always call your hometown Funeral Director first.
Can I preplan on your website?
James Reid Funeral Home is pleased to offer you the convenience of starting your funeral plan from our website. Please click on our Online Submission to begin placing your personal information on file with us. We will create and maintain a confidentail file for you at the funeral home with the submitted information. Please note this does not complete your prearrangement as there are many other details concerning the services, prices etc. which you may prefer to discuss with me personally.
If you prefer to be contacted for the purposes of discussing your prearrangement please Email Heather Jackson.