Welcome to James Reid
Funeral Home
Kingston's only Kingston-Family-Owned Funeral Home since 1854
Located at 1900 John Counter Boulevard
If you are here because of the death of a friend or family member, please accept our condolences.
Over 160 years of practice has taught us what needs to be done at this time. We would be honoured to help you through it.
James Reid Funeral Home is led with innovation by the fourth generation of the Reid family.
Jim Reid and staff offer
Celebrations of Life, in our updated Reception & Celebration Centre
Funerals & Memorial Services, in our updated Chapel or church/hall
Cremation, at our onsite Crematorium, including "Simply J.R." Basic Cremation
Graveside Burial & Inurnment Services, at cemetery of your choice
Caskets & Urns, competitively priced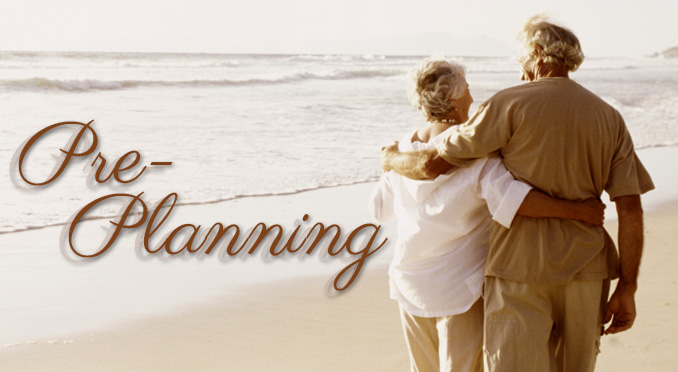 One of the best gifts you can give your family, is the gift of a pre-planned funeral. start today.