Extended Care
The James Reid Funeral Home offers "Extended Care" as a support service to assist you with your practical needs immediately after the funeral.
Jack Lister, our Extended Care Co-ordinator, will come to your home, without charge, to assist in the many details and decisions that must be taken care of in the midst of your grief.

Jack will help with your CPP applications, return the Health Card to Service Ontario, notify pension plans and life insurance companies and give you direction on what needs to be done with credit cards, bank accounts, passports and more.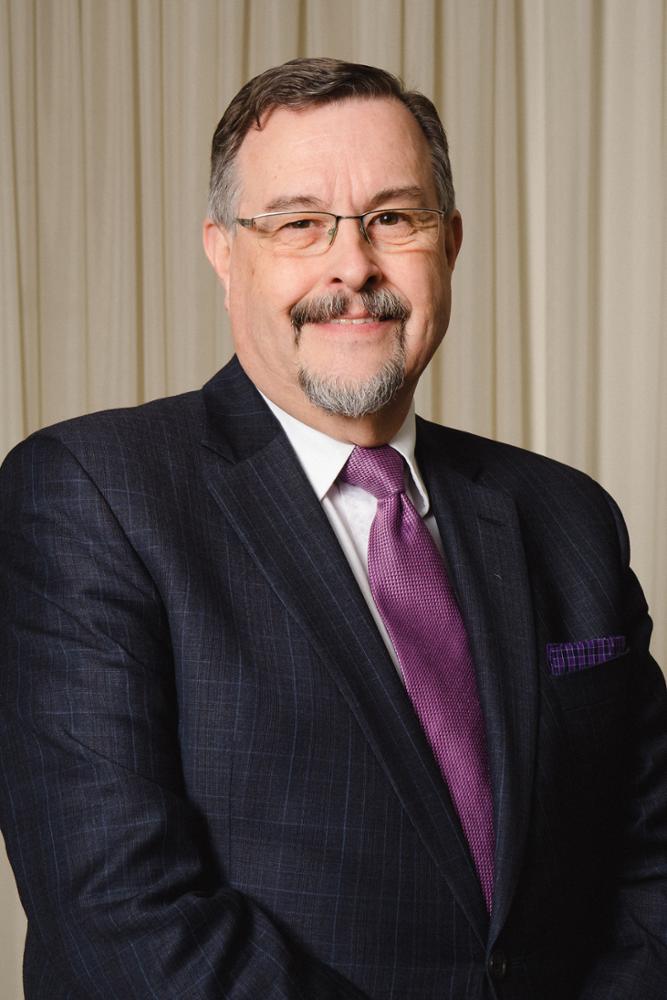 Jack Lister- Extended Care Co-ordinator